President Biden said Friday that a move by the International Criminal Court to issue an arrest warrant for Russian President Vladimir Putin for war crimes was "justified." 
Speaking to reporters in Washington, he said Putin had "clearly committed war crimes." 
While the U.S. does not recognize the court, Biden said it "makes a very strong point" to call out the Russian leader's actions in ordering the invasion.
The ICC accused Putin of personal responsibility for the abductions of children in Ukraine, saying in a statement that he is "allegedly responsible for the war crime of unlawful deportation of (children) and that of unlawful transfer of (children) from occupied areas of Ukraine to the Russian Federation."
INTERNATIONAL CRIMINAL COURT ISSUES PUTIN ARREST WARRANT OVER CHILD DEPORTATIONS FROM UKRAINE
The move was immediately dismissed by Moscow. 
It was the first time the global court has issued a warrant against a leader of one of the five permanent members of the U.N. Security Council.
Moscow does not recognize the court's jurisdiction, or extradite its nationals. The chances of Putin facing trial at the ICC are highly unlikely.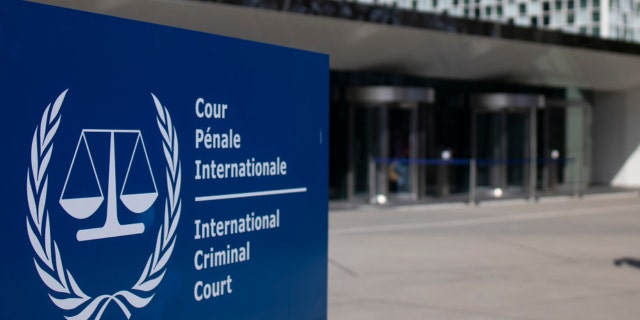 Kremlin spokesman Dmitry Peskov said Russia doesn't recognize the ICC and considers its decisions "legally void," calling the court's move "outrageous and unacceptable."
WHAT'S THE ICC THAT ISSUED PUTIN'S ARREST WARRANT AND WHAT CONSEQUENCES DOES HE FACE?
Peskov refused to comment when asked if Putin would avoid making trips to countries where he could be arrested on the ICC's warrant.
Ukrainian President Volodymyr Zelenskyy has deemed the ICC's action a "historic decision, from which historic responsibility will begin."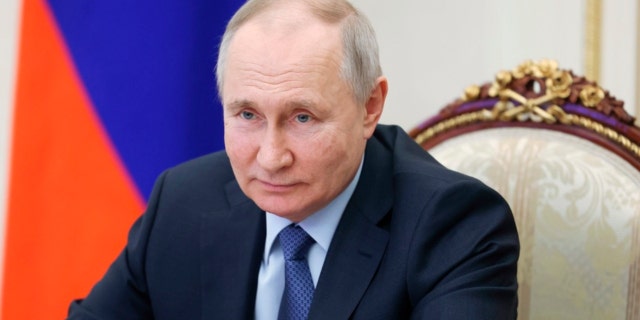 Ukraine's human rights chief, Dmytro Lubinets, has said that – based on data from the country's National Information Bureau – 16,226 children were deported. Ukraine has managed to bring back 308 children.
The court also issued a warrant for the arrest of Maria Lvova-Belova, the commissioner for Children's Rights in the Office of the President of the Russian Federation.
The Associated Press contributed to this report.