Comedian Jeff Dye is facing charges of driving under the influence and fleeing the scene of an accident, Fox News Digital confirmed.
Dye, 40, was arrested Oct. 8 after he drove his white Tesla into a tree and fled on foot, according to the Burbank Police Department. Witnesses reported the collision around 9:30 a.m. PST, and Dye was found by police about two blocks East of the accident location.
Police arrested Dye after getting witness statements and statements from the comedian himself.
DIDDY'S SON, JUSTIN COMBS, ARRESTED FOR DUI
The Burbank Police Department told Fox News Digital no other vehicles were involved in the accident, and nobody was injured.
"Although no one was injured, this is a traumatic event for Jeff," a lawyer for the comedian told Fox News Digital. "We ask that you reserve judgment and respect his privacy as I take care of this matter. He is presumed innocent."
LIKE WHAT YOU'RE READING? CLICK HERE FOR MORE ENTERTAINMENT NEWS
Dye gained fame as a touring stand-up comedian before hosting a handful of TV shows. He has appeared on MTV's "Money from Strangers," "Numbnuts" and "Girl Code."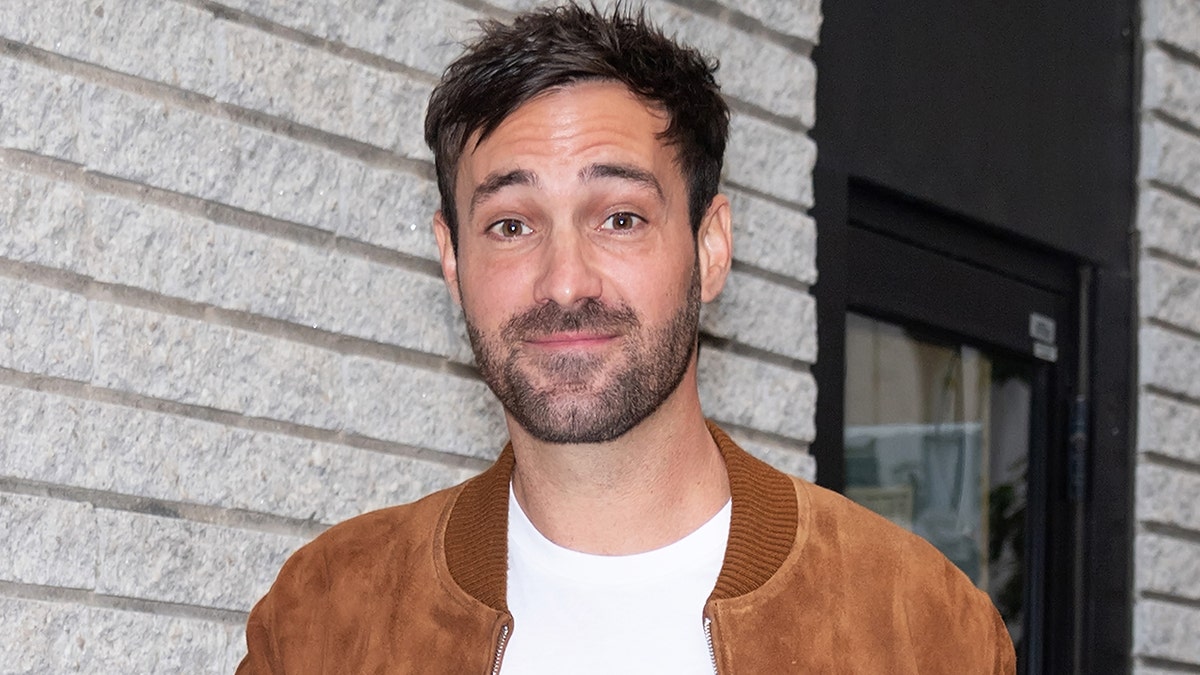 He also finished as a finalist on "Last Comic Standing" in 2008.
Dye went on to appear on Comedy Central's "This is Not Happening" and currently hosts the "Who the BLEEP is that?" game show on Fox.
CLICK HERE TO SIGN UP FOR THE ENTERTAINMENT NEWSLETTER
Dye was most recently romantically linked to Kristin Cavallari, though their relationship seemed to be mostly casual. The couple was first spotted together in October 2020.
"She's having fun and enjoying dating," a source told People magazine at the time. "They're still hanging out, but it's not exclusive, and he's not her boyfriend."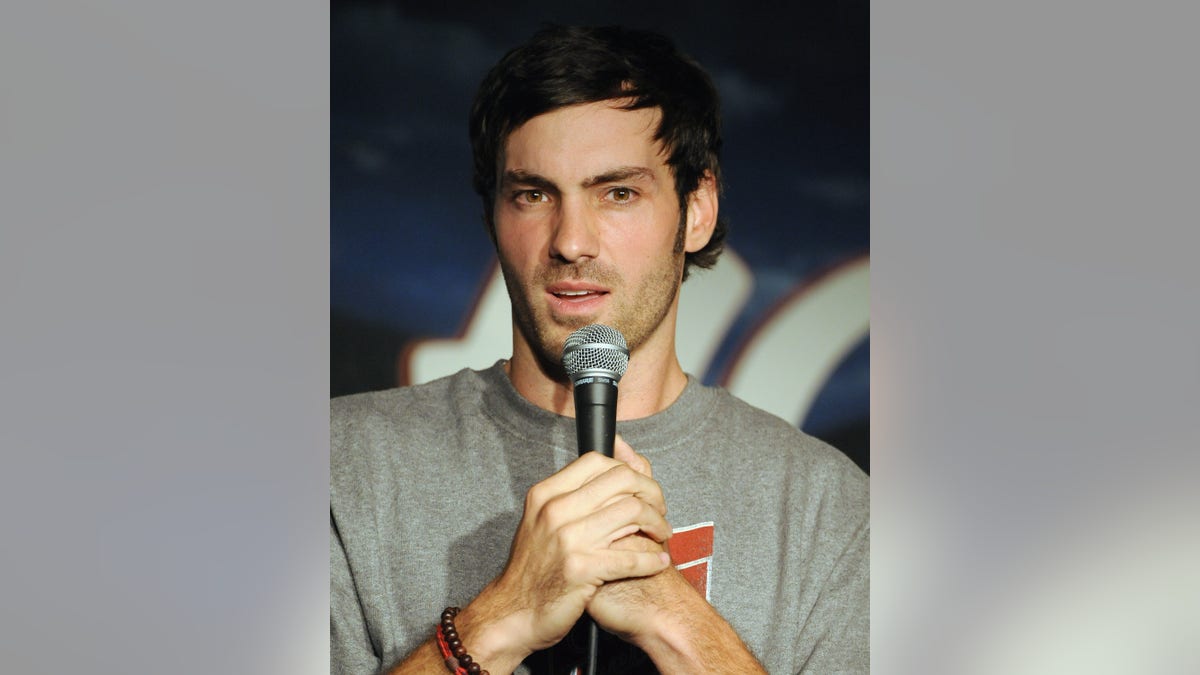 The two seemingly called it quits in March 2021.
CLICK HERE TO GET THE FOX NEWS APP
Fox News Digital's Tracy Wright contributed to this report.