A House Republican caucus once known as the home of the party's hardliners is now a big link between the top players in the messy GOP speaker fight.
The Republican Study Committee (RSC) is a 176-member-strong group home to party conservatives — now the majority of House GOP lawmakers.
It's also the place where several names mentioned in the ongoing House speaker race got their starts in leadership.
HOUSE GOP SELECTS JORDAN AS SPEAKER CANDIDATE, TEEING UP HOUSE-WIDE VOTE
Judiciary Chairman Jim Jordan, R-Ohio, served as the group's leader from 2011 until 2012, later going on to be one of the co-founders of the House Freedom Caucus over concerns the RSC was not conservative enough.
He is now House Republicans' selection for their next speaker after a closed-door vote on Friday.
Majority Leader Steve Scalise, R-La., who was the speaker-designate before dropping out of the race over a lack of support on Thursday night, was Jordan's direct successor as RSC chair. 
GEORGIA GOP REP AUSTIN SCOTT ANNOUNCES BID FOR HOUSE SPEAKER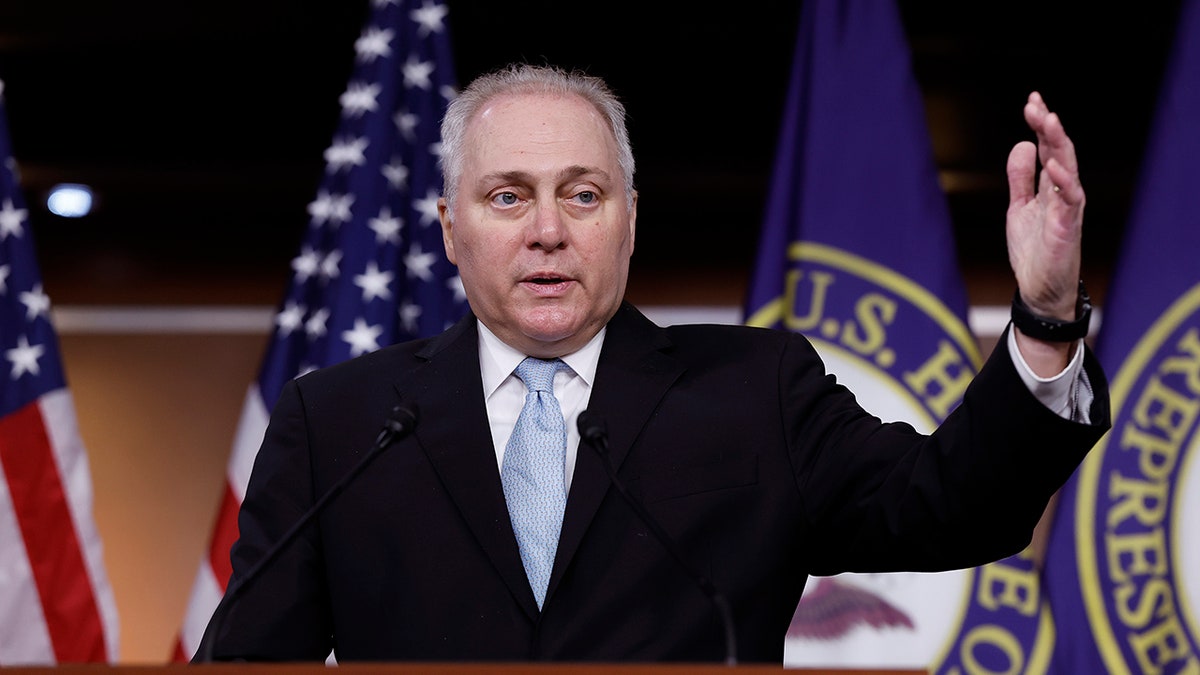 Meanwhile, its current chair, Rep. Kevin Hern, R-Okla., was also floated as a potential speaker candidate.
"We believe that the appropriate role of a limited government is to protect liberty, opportunity, and security, and that it is the responsibility of this generation to preserve them for the next," the RSC website states.
HOUSE GOP LAUNCH SERIOUS TALKS ABOUT RULE UPHEAVAL AFTER SCALISE'S STUNNING EXIT FROM SPEAKER RACE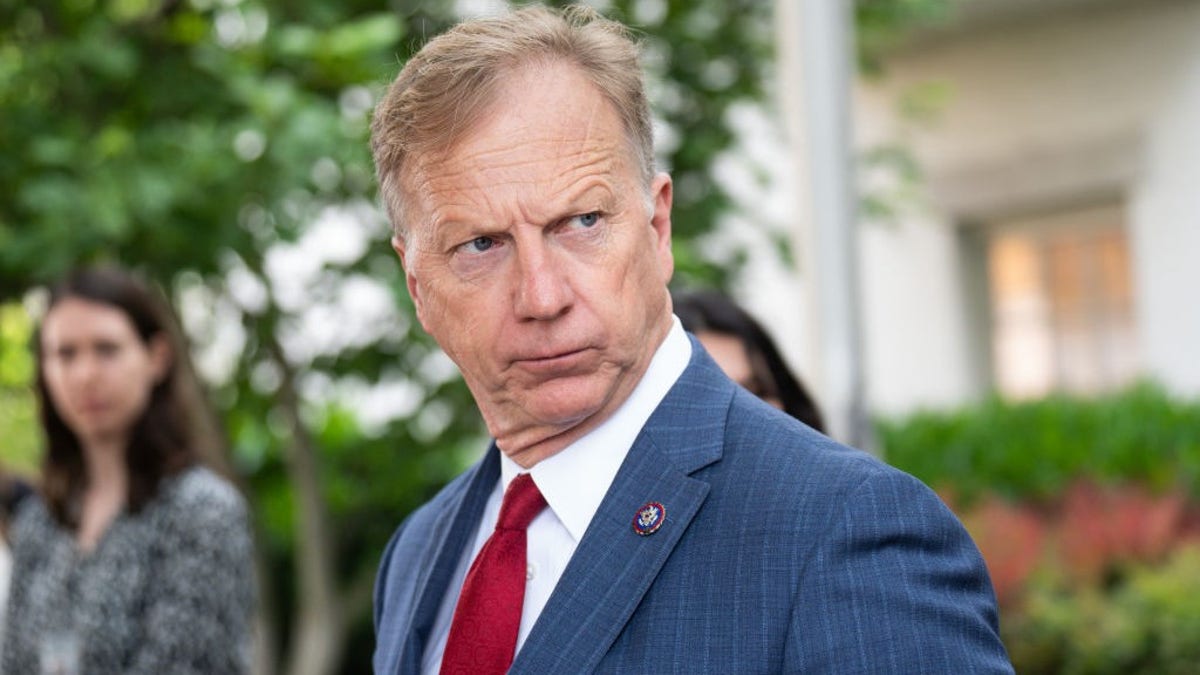 CLICK HERE TO GET THE FOX NEWS APP
"We believe that more government is the problem, not the solution, for the toughest issues facing our nation. We believe that there is no limit to the ingenuity, innovation, and prosperity Americans create when allowed to live their lives freely, according to their beliefs. We believe that with conservative commitment today, America's brightest days lie ahead."
The group includes 80% of the Republican conference.