Democratic Georgia Sen. Raphael Warnock is facing an ethics complaint alleging he potentially filed a false financial disclosure form in violation of federal law.
The Foundation for Accountability and Civic Trust (FACT) lodged the complaint on Tuesday with the Senate Select Committee on Ethics and asked for an immediate investigation into whether he had surpassed outside income limits by using a "fabricated" loophole, the Washington Free Beacon reported. 
"Either Sen. Warnock and his church had a deferred compensation agreement that both have conspicuously failed to report the existence of for years, or he received outside income of over four times the legal limit," FACT Executive Director Kendra Arnold told the publication. 
"In either case, this would be a major breach of Senate ethics laws that must immediately be investigated by the Senate Select Committee on Ethics," Arnold said. "The applicable laws and rules are clear and the people he serves deserve to know what occurred here."
HERSCHEL WALKER'S CURIOUS CASE OF $595K IN PRIVATE JETS AND A DONOR-OWNED CAR WASH
On his most recent financial disclosure, Warnock reported acquiring $154,895 in compensation from Atlanta's Ebenezer Baptist Church in 2022. 
Outside earnings for senators are limited to around $30,000 per year, but the Peach State lawmaker bypassed the limit by asserting that $125,000 of his church pay was "deferred compensation for services before January 20, 2021," the Washington Free Beacon previously reported.
RAPHAEL WARNOCK'S CHURCH RESUMES LOW-INCOME EVICTIONS AFTER ELECTION SEASON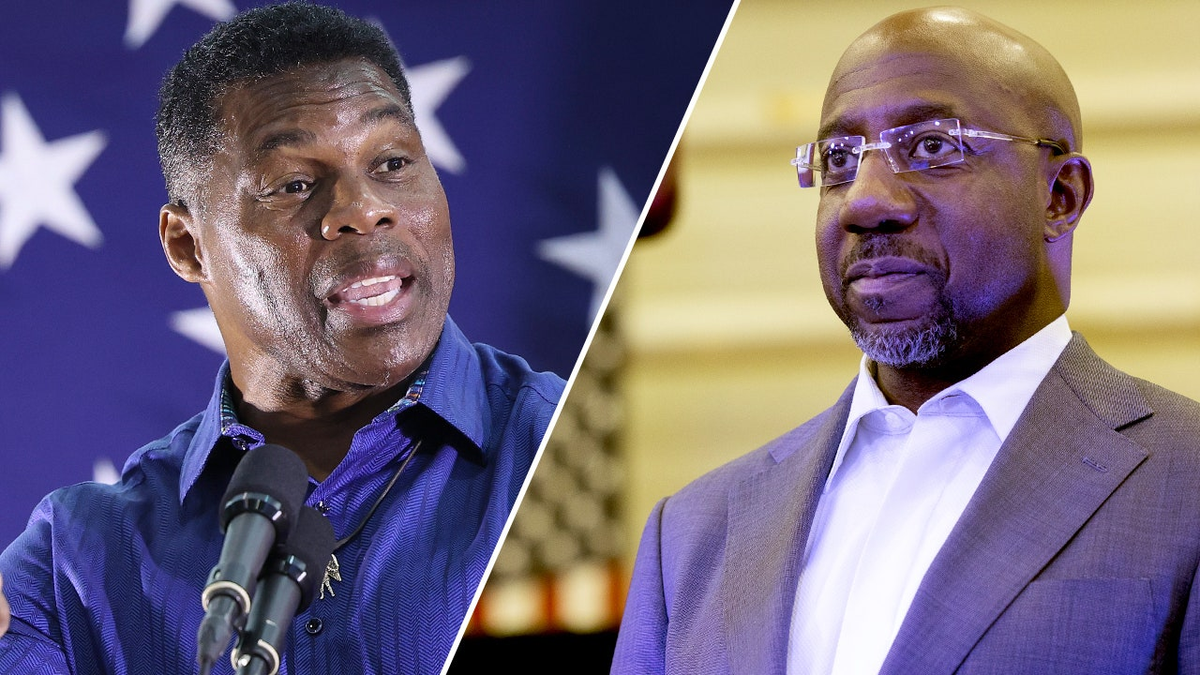 Warnock became senior pastor at Ebenezer Baptist Church in 2005. His ties to the church and its activities were a focal point of Republican Senate candidate Herschel Walker's failed campaign against Warnock last year. It also caught the attention of Georgia Secretary of State Brad Raffensperger.
Raffensperger last fall questioned the Ebenezer Building Foundation – operated by the Ebenezer Baptist Church – on its nonprofit standing after it failed to register as a charitable organization in the state. The Ebenezer Building Foundation owns a low-income lodging unit that sought to evict residents over past-due rent as low as $26.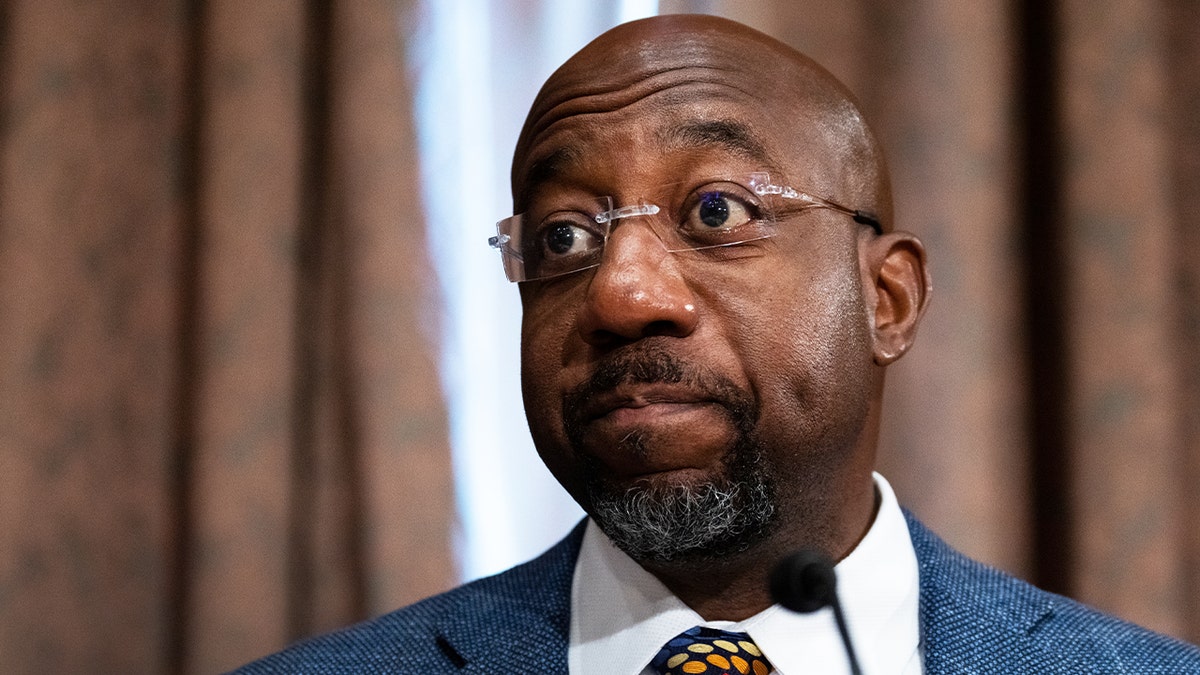 CLICK HERE TO GET THE FOX NEWS APP
Warnock's office did not immediately respond to a request for comment on the complaint. The Ebenezer Baptist Church also did not respond to a past inquiry on its financial arrangement with Warnock and the "deferred compensation."