Former Attorney General Bill Barr said Friday that he suspects Democrats are pushing the indictment of former President Trump to help him win the 2024 Republican nomination in the hopes that Trump's legal baggage will sink him in the general election.
"I think the impetus is really to help Trump get the nomination, focus the attention on him for two years, have this thing swirling around, plus whatever else comes which I think will be damaging to whoever gets the nomination," Barr, one of Trump's attorneys general, said Friday at the National Review Institute Ideas Summit.
Barr generally dismissed the Trump indictment as a politically motivated event.
"We don't know exactly what's there. But judging from the news reports … it's the archetypal abuse of the prosecutorial function to engage in a political hit job," he said.
TRUMP TO BE ARRAIGNED TUESDAY WITHOUT HANDCUFFS, SOURCES SAY
"And it's a disgrace if … it turns out to be what we think it is. Politically, it's going to be damaging, I think, to the Republican Party, simply because, I think, it's a no-lose situation for the Democrats," he said.
"And legally, I think … from what I understand, it's a pathetically weak case," Barr added.
Barr appeared along with Andrew McCarthy, a former U.S. Assistant Attorney for the Southern District of New York and senior fellow at the National Review Institute.
Trump was indicted after Manhattan District Attorney Alivn Bragg had been investigating Trump for hush money payments made leading up to the 2016 presidential election.
RON DESANTIS SAYS HE WILL REFUSE ANY EXTRADITION REQUEST AFTER TRUMP INDICTMENT: 'QUESTIONABLE CIRCUMSTANCES'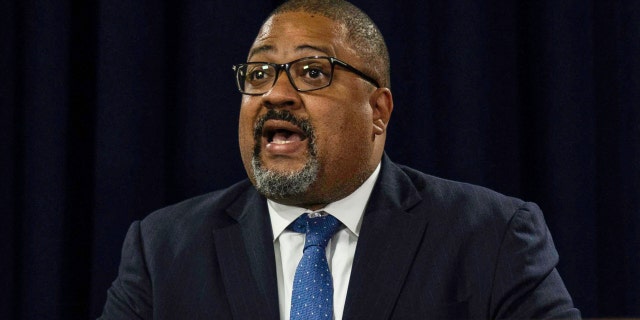 Bragg has been investigating the $130,000 hush money payment made to adult film actress Stormy Daniels and the $150,000 payment made to former Playboy model Karen McDougal.
TRUMP INDICTED AFTER MANHATTAN DA PROBE FOR HUSH MONEY PAYMENT
Federal prosecutors in the Southern District of New York opted out of charging Trump related to the Stormy Daniels payment in 2019. The Federal Election Commission also tossed its investigation into the matter in 2021.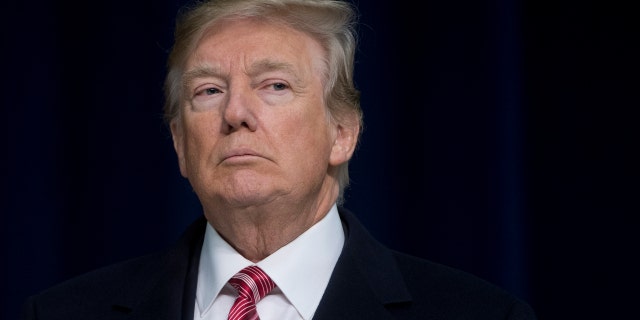 Trump has repeatedly denied wrongdoing with regard to the payments made to Daniels and McDougal, and he has repeatedly said the payments were "not a campaign violation," but rather a "simple private transaction."
CLICK HERE TO GET THE FOX NEWS APP
He is expected to be arraigned in court on Tuesday, a law enforcement source has told Fox News.