At the ripe age of 7, Taylor Momsen was introduced to popular culture, starring as Cindy Lou Who in a film adaptation of Dr. Seuss' "How The Grinch Stole Christmas."
Starring alongside Jim Carrey, who famously portrayed The Grinch, Momsen became synonymous with the starry-eyed Cindy Lou Who whom she played, which made it difficult for the child actor to make friends in school.
"'The Grinch' changed my life in a multitude of ways. One of them being I was made fun of, relentlessly," she shared on SiriusXM's "Podcrushed" podcast, hosted by Momsen's former "Gossip Girl" co-star Penn Badgley.
'THE GRINCH' STAR TAYLOR MOMSEN RECALLS WORKING WITH JIM CARREY 20 YEARS LATER
"Every time I would start a new school or go somewhere else, I don't think the kids knew my name. I was just 'Grinch Girl,'" she says of the moniker. "I got used to it, but it was alienating."
As a child, Momsen moved around constantly, never really settling in one location before being uprooted to a new city.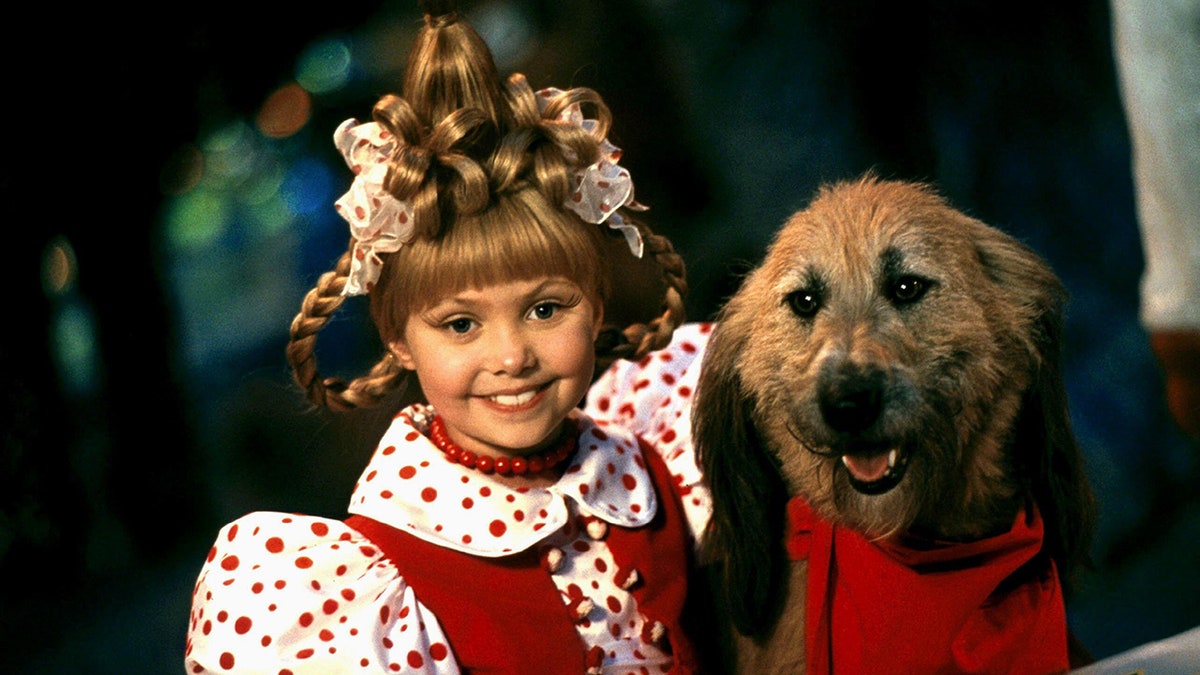 CLICK HERE TO SIGN UP FOR THE ENTERTAINMENT NEWSLETTER
Although she was mocked for her role, Momsen recalls the film as being a positive experience.
"Honestly, it was great … It's weird to think back on your life as a kid in films and stuff and try to remember what you … actually remember and what you remember because you've seen it. So my memories are a little blurred from that experience, but the thing I remember the most about it, the thing I kind of took with me from that, was that was my first time in a recording studio," she shared.
"Little Cindy Lou Who sings a song in the movie, 'Where Are You Christmas?.' And so it was my first time in a recording studio … it was essentially my first music video, when I was five … And that moment, as crazy as it may sound, even though I was so young, it was really important to me." 
Momsen says she realized she wanted to make music because of that experience.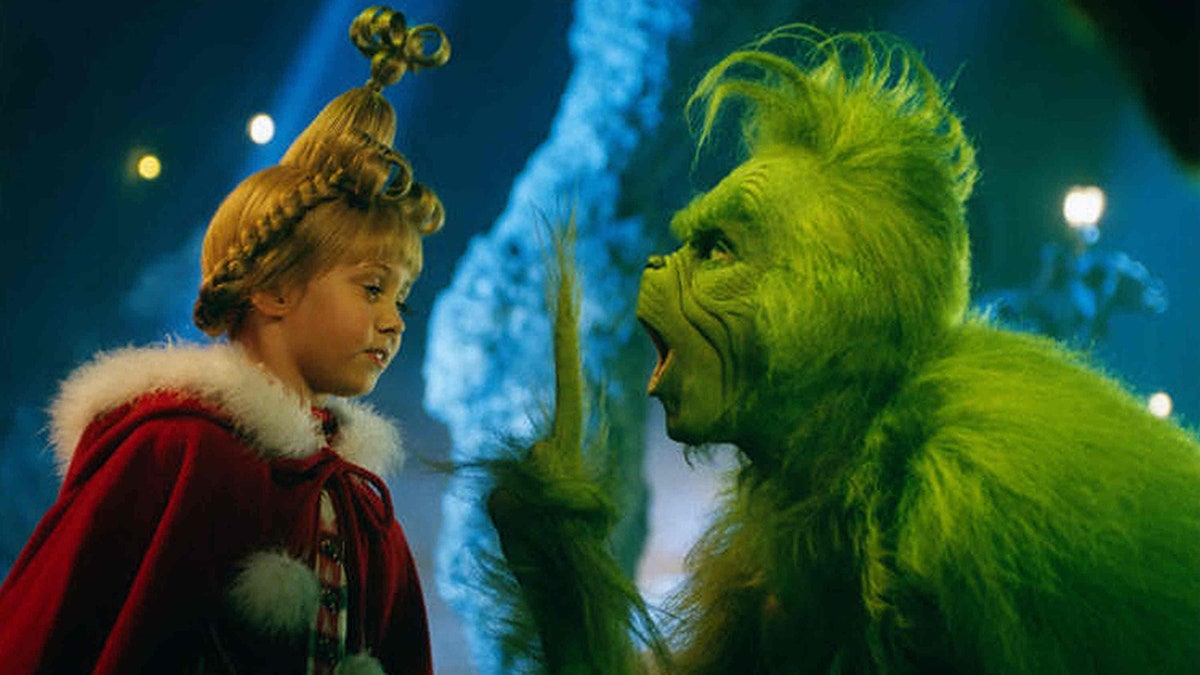 Of Carrey, the former actress has fond memories. 
"He was so nice. That's what I remember … Very methodical … I didn't quite understand what an artist was at that age, but if I had any inkling of what it was, it was that guy. Just the way he carried himself and the way he full-on just went into that character. It was intense and insane," she noted of Carrey's creative process.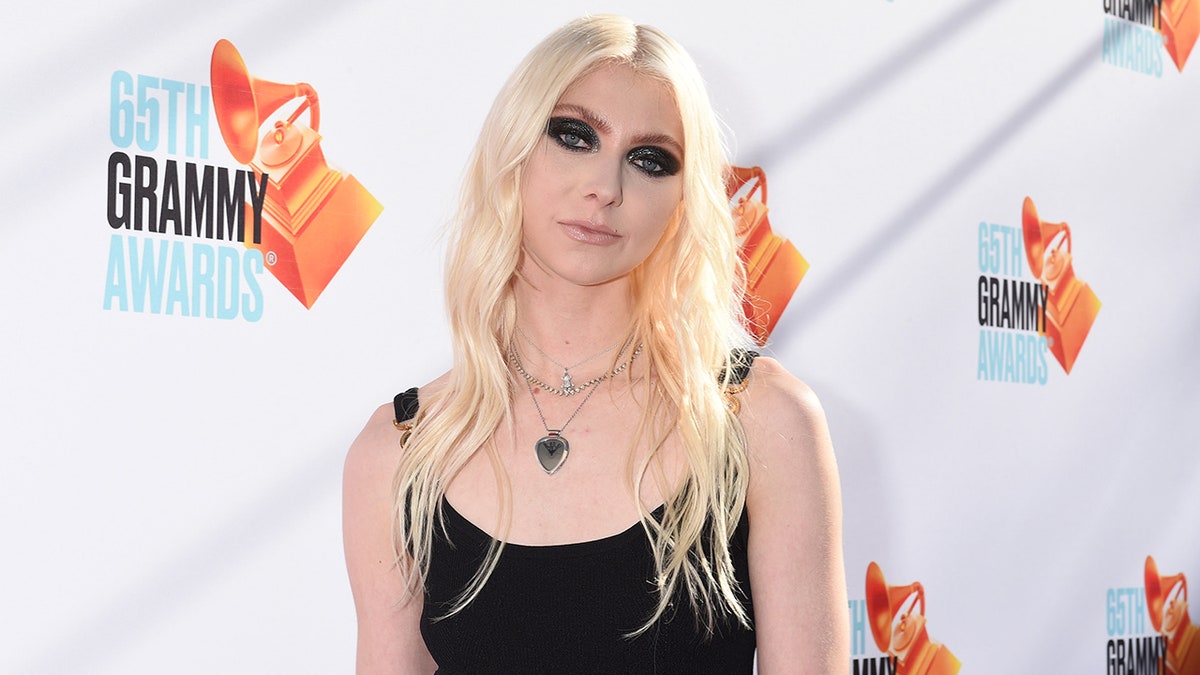 CLICK HERE TO GET THE FOX NEWS APP
Momsen later dazzled on the small-screen as Jenny Humphrey in The CW's "Gossip Girl," where she starred as Badgley's younger sister. After four seasons of being a series regular, Momsen says she was written out of the show so she could pursue her music career to the fullest.
She is the lead singer of rock band The Pretty Reckless.