Gov. Ron DeSantis' planned legislative proposal to tackle illegal immigration in Florida could be most transformative state-led plan ever, a Florida state senator told Fox News.
The overhaul will increase penalties for human smuggling and falsifying documents and requires state employers to confirm their employees' legal status. It also includes proposals on health care spending, voting and out-of-state IDs.
"I believe that this is going to be the largest, most comprehensive, landmark state-led anti-illegal immigration bill ever passed in the United States," Florida state Sen. Blaise Ingoglia, who is working on the proposal with DeSantis, told Fox News. "It should be the blueprint for other states to pass so we can all push back as states on the federal government, the Biden administration, Secretary Mayorkas and their open border policies."
FLORIDA LAWMAKER EXPLAINS NEW PROPOSALS THAT WOULD CRACK DOWN ON ILLEGAL IMMIGRATION
WATCH MORE FOX NEWS DIGITAL ORIGINALS HERE
DeSantis, while announcing the immigration plan, said Florida "won't turn a blind eye to the dangers of Biden's border crisis" and that his administration would "do everything in our power to protect the people of Florida from what's going on at the border and the border crisis."
The proposal also aims to track how much the health care industry spends on illegal immigrants.
BIDEN ADMIN TAKES FIRE FROM DEMS, ACTIVISTS FOR 'SHOCKINGLY INHUMANE' BORDER POLICY LIMITING ASYLUM CLAIMS
"We as a state of Florida really need to get our hands around the dollar amount, the magnitude of the amount of money that Floridians are paying for illegal immigrants that go through the emergency rooms," Ingoglia, a Republican, told Fox News. "If this bill should pass, hospitals, any hospital that receives state Medicaid dollars, will be required to ask the question upon intake whether they are here in the country legally or illegally,"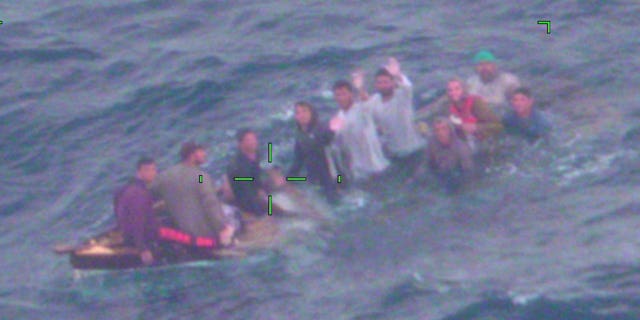 Health care for illegal immigrants in Florida during the last fiscal year cost over $310 million, according to state data. 
Ingoglia also said DeSantis' plan would invalidate all out-of-state IDs for illegal immigrants. Law enforcement would proceed as though the individual had no ID at all.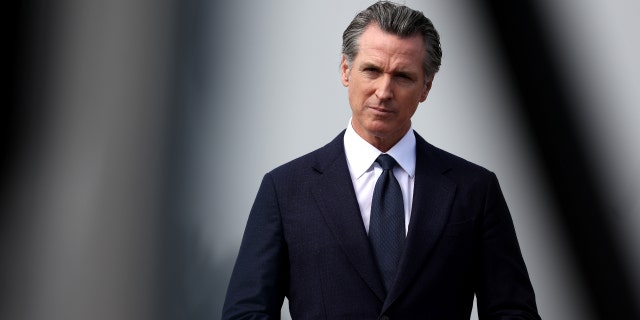 CLICK HERE TO GET THE FOX NEWS APP
Over 1.1 million driver's licenses have been given to illegal migrants in California since 2014, according to state data. Additionally, California Gov. Gavin Newsom signed a law in September allowing illegal immigrants to get state IDs. 
"So it's stuff like this plus more that this state of Florida is looking at doing to really force the federal government to finally fixing this problem," Ingoglia told Fox News.
To watch the full interview with Ingoglia, click here.