Khloe Kardashian is being sued by her former household assistant who alleges that the reality star wrongfully fired him after he injured his knee and took disability leave.
Matthew Manhard worked for Kardashian from January 2019 until November 2022 and took a leave of absence after he fractured his knee last May, requiring surgery, according to courts documents obtained by Fox News Digital.
Manhard claims that after he took disability leave allowed by California law, he requested to return to work last November but was told Kardashian had no work for him, then he was fired in "retaliation."
The lawsuit filed in Los Angeles Superior Court on Tuesday also alleges that Kardashian failed to give Manhard required meal and rest breaks and wasn't paid overtime when he frequently worked 12-hour days.
KHLOE KARDASHIAN SHARES PHOTOS OF HER SON AND DAUGHTER, TRUE, IN NEW CHRISTMAS PHOTOS 
"As a proximate result of [Khloe's] wrongful termination of Manhard's employment, Manhard has suffered fright, nervousness, grief, anxiety, worry, shame, mortification, injured feelings, mental suffering, shock, humiliation and indignity, as well as other unpleasant physical, mental, and emotional reactions, all to Manhard's damage in an amount according to proof at trial," the lawsuit said. 
CLICK HERE TO SIGN UP FOR OUR ENTERTAINMENT NEWSLETTER
In a statement to Fox News Digital, Manhard's lawyer, Arie Ebrahimian, said, "Ms. Kardashian's suggestion that Mr. Manhard filed a 'frivolous lawsuit' is disingenuous to say the least. As Ms. Kardashian's assistant, Mr. Manhard was denied proper wages under California law. Moreover, after Mr. Manhard sustained a knee injury, KhloMoney, Inc. retaliated against him for exercising his leave rights under California law to recover from his injuries, discriminated against him on account of his disability, and wrongfully terminated his employment. Mr. Manhard will not allow Ms. Kardashian to use her celebrity status to bully him into withdrawing his claims."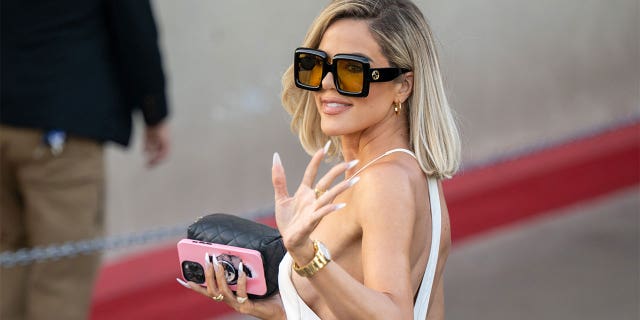 A rep for Kardashian told Entertainment Tonight, "It's unfortunate to learn that a former employee would choose to go this route. Matthew was properly classified and compensated for his role. Toward the end of his employment, he was on a leave of absence for an extended period, and the role eventually needed to be replaced. We will not tolerate false accusations and will prove that this is a frivolous lawsuit."
Fox News Digital has reached out to Kardashian's reps for comment.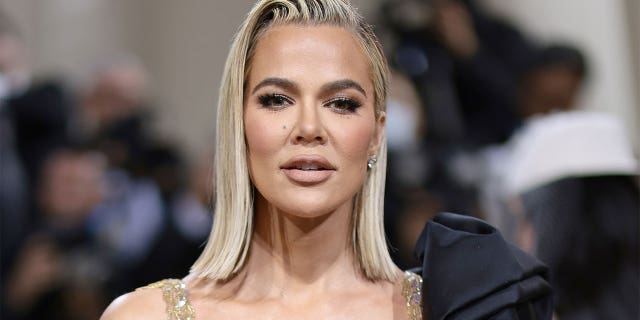 CLICK HERE TO GET THE FOX NEWS APP
Manhard is seeking compensatory damages for unpaid wages and other employee benefits with interest and unspecified punitive damages because Kardashian acted with "oppression, fraud, malice, and in conscious disregard of Manhard's rights," the suit says.
Khloe's sister, Kim Kardashian, faced similar accusations from workers in a 2021 lawsuit.