Former House Speaker Nancy Pelosi, D-Calif., on Wednesday refused to say whether she believes Vice President Kamala Harris is President Joe Biden's best running mate and quietly admitted there's not too much to the position. 
Pelosi, who announced last Friday she's seeking reelection to Congress in 2024, was asked by CNN's Anderson Cooper if Harris was the right fit for the job. 
"He [Biden] thinks so," Pelosi said. "And that's what matters." 
Pelosi then called Harris, "politically astute" and said she doesn't get the credit she deserves. 
"Why would she be vice president if she were not?" Pelosi said. 
WAPO COLUMNIST ARGUED BIDEN 'TOO OLD' TO RUN AGAIN, SHOULD HAVE STOPPED HUNTER'S 'ATTEMPTS TO IMPRESS CLIENTS'
When Cooper pressed Pelosi to answer whether she believed Harris was the best running mate, the former House Speaker suggested the vice president doesn't do all that much, but is an "intellectual resource."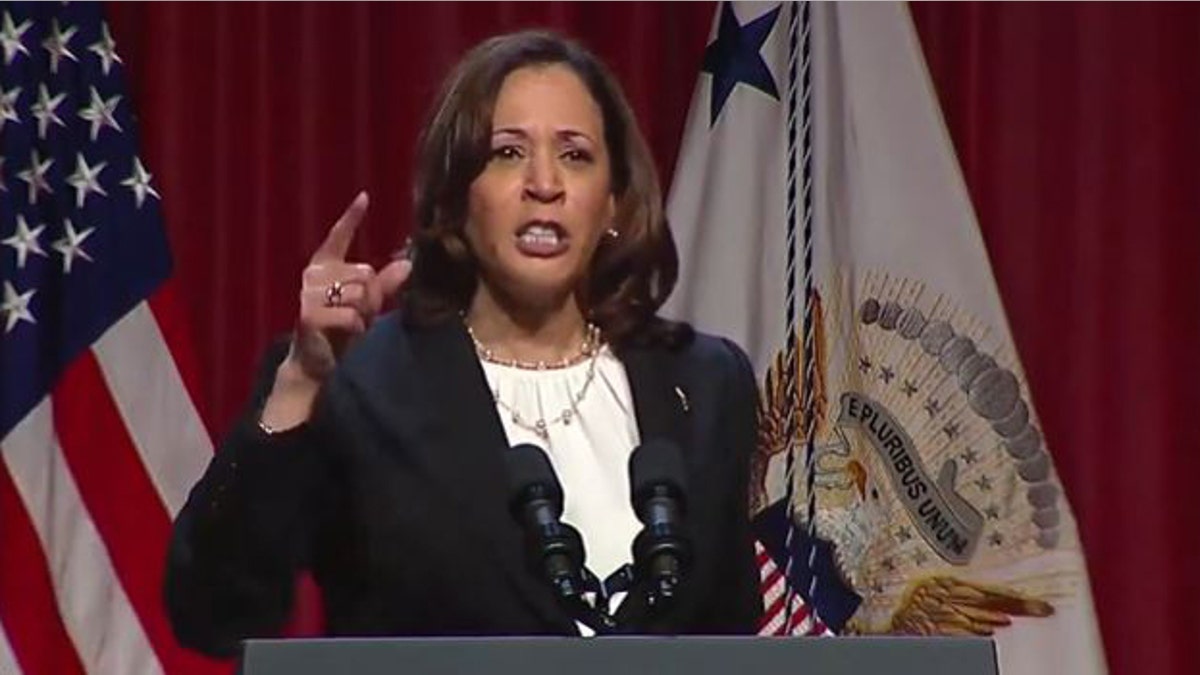 "She's the Vice President of the United States. And when people say to me, 'well, why isn't she doing this or that?' I say, 'Because she's the vice president. That's the job description. You don't do that much,'" Pelosi said. 
President Biden specifically tapped Harris to handle the chaos on the US-Mexico border in March 2021. The chaos has not abated, and illegal crossings have broken records numerous times during the Biden administration. 
Pelosi added: "You know, you, you know, you're a source of strength, inspiration, intellectual resource, and the rest. And you, and she, I think she's represented our country very well at home and abroad."
Fox News Digital has reached out to the White House for comment. 
CLICK HERE TO GET THE FOX NEWS APP 
Despite Pelosi's assertion, Harris has been tasked with important roles since Biden took office. In 2021, she was put in charge of leading diplomatic talks to tackle "root causes" like poverty, violence, corruption, and climate change which the administration believes are driving the migrant crisis.
Fox News' Adam Shaw contributed to this report.