Reese Witherspoon and her ex-husband Jim Toth have settled their divorce nearly four months after announcing their split.
Witherspoon and Toth filed a signed marital dissolution agreement on Wednesday, according to documents obtained by Fox News Digital. The former couple also signed a parenting plan for their 10-year-old son, Tennessee.
Neither Witherspoon nor Toth will pay alimony and the court costs will be split 50/50, according to the documents. If a disagreement were to arise pertaining to the marital dissolution agreement, Witherspoon and Toth have agreed to pursue mediation before resorting to a court hearing.
REESE WITHERSPOON, JIM TOTH DIVORCE: INSIDE HOLLYWOOD'S BLOCKBUSTER SPLIT
The documents also include an agreement that Witherspoon and Toth will not speak poorly of each other or the other's family members in front of their son.
The documents are meant to be a "final settlement" of the former couple's property rights and child support rights.
Before filing for divorce, the couple announced the news on Instagram.
"We have some personal news to share… It is with a great deal of care and consideration that we have made the difficult decision to divorce," the statement said. "We have enjoyed so many wonderful years together and are moving forward with deep love, kindness and mutual respect for everything we have created together."
"Our biggest priority is our son and our entire family as we navigate this next chapter," they added. "These matters are never easy and are extremely personal. We truly appreciate everyone's respect for our family's privacy at this time."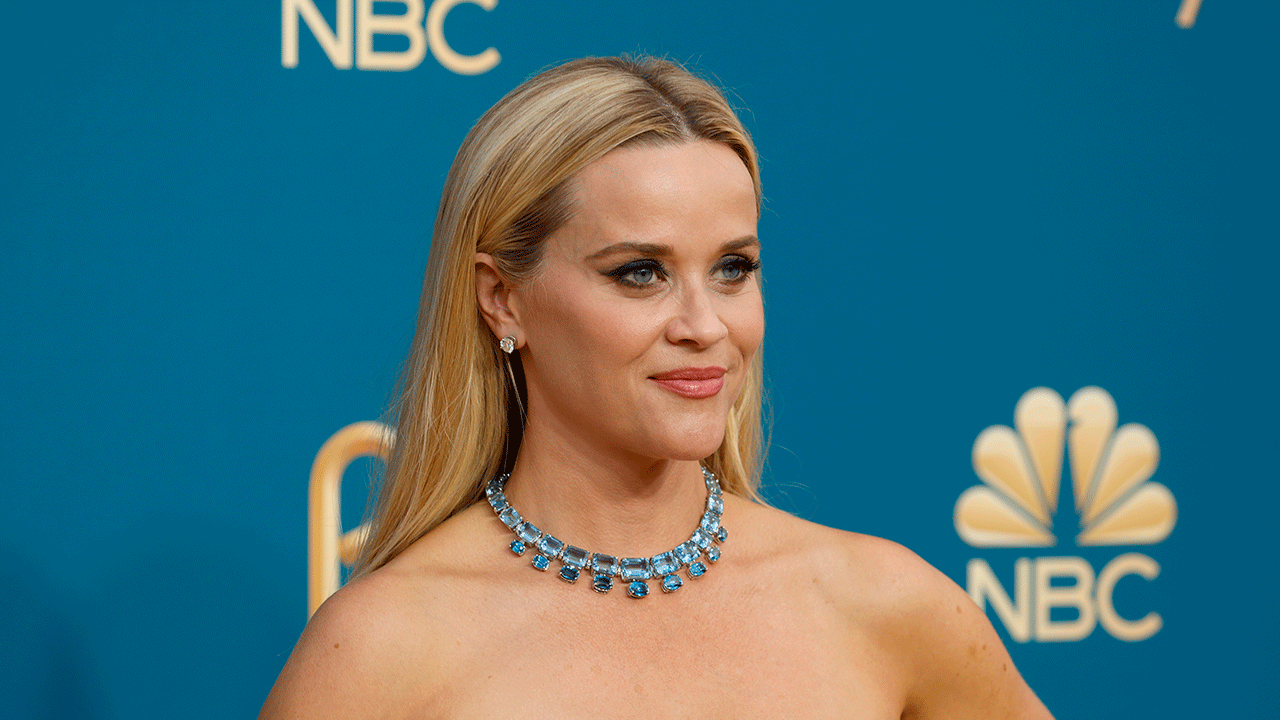 Witherspoon later revealed that she wanted to be the one to break her divorce news after feeling "out of control" during her first split from ex Ryan Phillippe.
"It's interesting what happened to me," Witherspoon said in Harper's Bazaar's August '23 Performance Issue. "When I was divorced before, the tabloid media got to tell people how I was feeling or how I was processing, and it felt very out of control."
"To be able to talk to people directly about what's going on in my life and just share it in the way that I share great professional experiences or personal experiences, it feels much more authentic to be able to say things in my own voice and not let somebody else control what's happening," she said, referring to her divorce with Toth. "Then, of course, there's speculation, but I can't control that. All I can do is be my most honest, forthright self and be vulnerable," she added. "It's a vulnerable time for me."
CLICK HERE TO SIGN UP FOR THE ENTERTAINMENT NEWSLETTER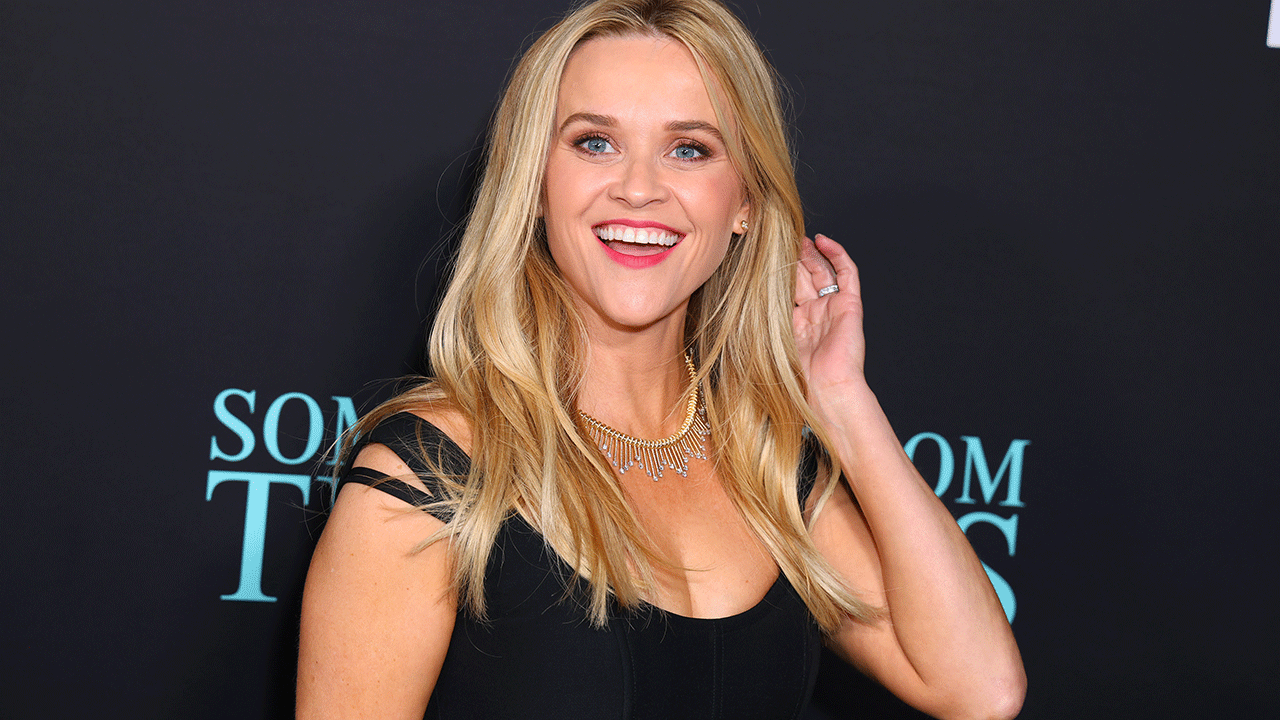 Following her divorce news, Witherspoon has slowed down "just a little bit," according to the interview. 
"My brain has been going nonstop, and just life changes and running a company," the actress admitted. "But that's OK. I really believe creativity is infinite and you're just looking for that next bit of inspiration, so if you go through a little slow period, that's OK."
Witherspoon and Toth married in 2011 and share one son together. The "Morning Show" actress also has two children with Phillippe, Ava and Deacon.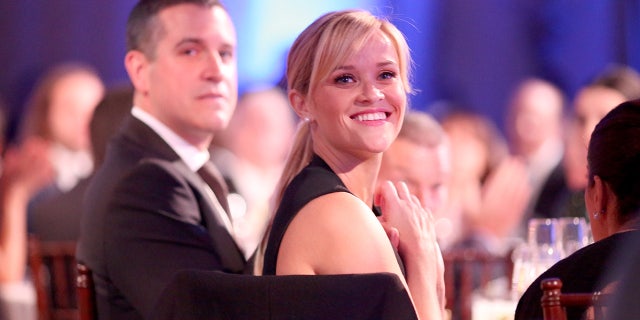 CLICK HERE TO GET THE FOX NEWS APP