Former President Donald Trump picked up a key congressional endorsement for his 2024 presidential bid Monday, continuing to show he enjoys wide support from Capitol Hill.
Sen. Steve Daines, R-Mont., who also serves as chair of the National Republican Senatorial Committee, endorsed Trump for President during an appearance on Donald Trump Jr.'s podcast, "Triggered."
"I'm proud to endorse Donald J. Trump for President of the United States," said Daines.
He said the "best four years" of his career in the upper legislative chamber were when Trump was president.
TRUMP PLEADS NOT GUILTY TO 34 FELONY COUNTS OF FALSIFYING BUSINESS RECORDS LINKED TO 2016 HUSH-MONEY PAYMENTS
Also on Monday, former Rep. Lee Zeldin, who dropped from the U.S. House of Representatives to run for governor of New York, also endorsed Trump.
In a tweet, Zeldin called Trump the next president.
"The GOP is filled with amazing talent to save our country from the failed policies of the Biden Admin. Our nominee in 2024 will be the 45th & 47th POTUS, Donald Trump," Zeldin said in a statement on Twitter.
WHO'S IN AND WHO'S ON THE SIDELINES — YOUR GUIDE TO THE 2024 GOP PRESIDENTIAL NOMINATION RACE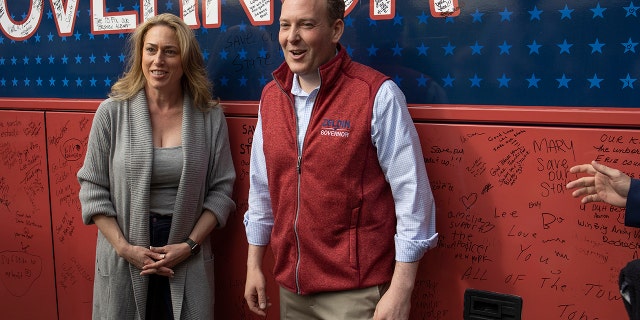 He added: "Our economy will be stronger, our streets will be safer, & our lives will be freer. He has my full support!"
The former president addressed Zeldin's endorsement in a post on Truth Social.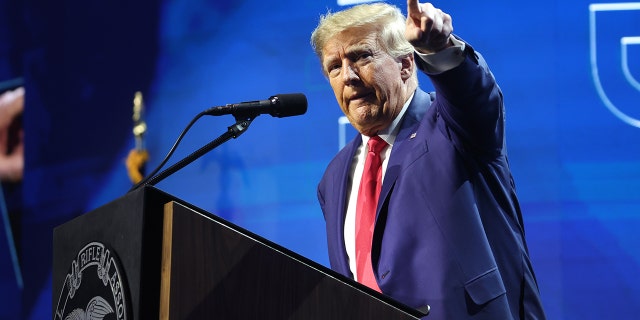 "The Endorsement of Lee Zeldin is very important to me," Trump wrote. "He was a great Congressman, and ran an incredible Campaign for Governor of New York. I very much appreciate Lee's support, and look forward to working with him long into the future. Thank you Lee!"
CLICK HERE TO GET THE FOX NEWS APP
Trump is now supported by over 50 lawmakers in Congress. His widespread support includes senators and members of the House, as well as retired members and governors.