Miami Mayor Francis Suarez suspended his White House campaign Tuesday, a week after he failed to qualify for the first Republican presidential nomination debate.
Suarez, the only major Latino contender for the GOP nomination, is the first Republican presidential candidate to drop out of the 2024 race.
"I have decided to suspend my campaign for President," Suarez said in a statement, noting that "my commitment to making this a better nation for every American remains."
ALL EYES ON THE GOP PRESIDENTIAL PRIMARY DEBATE! SIGN UP NOW TO STREAM LIVE
Suarez said in his statement that he "will continue to amplify the voices of the Hispanic community – the fastest-growing voting group in our country. The Left has taken Hispanics for granted for far too long, and it is no surprise that so many are finding a home in America's conservative movement. Our party must continue doing more to include and attract this vibrant community that believes in our country's foundational values: faith, family, hard work and freedom. Younger voters, Independents, urban voters and suburban women – all of whom I've carried in previous elections – among others, should find a comfortable home in the GOP and its policies."
The mayor, who launched his long-shot presidential nomination bid in June, was one of the last candidates to enter the race.
He was one of a handful of candidates who didn't make the stage at last Wednesday's debate, a Fox News-hosted showdown in Milwaukee.
DESANTIS, SCOTT, HALEY, PENCE, RAMASWAMY, OTHERS AIM FOR 'VIRAL BREAKTHROUGH' AT FIRST DEBATE
Suarez said in an interview with Fox News Digital two weeks ago on the campaign trail in the crucial early voting state of New Hampshire that candidates who fail to qualify for the showdown in Milwaukee "shouldn't stay in the race."
Suarez, who's not well known outside South Florida, said that "for someone like me, it's critical" to make the debate stage.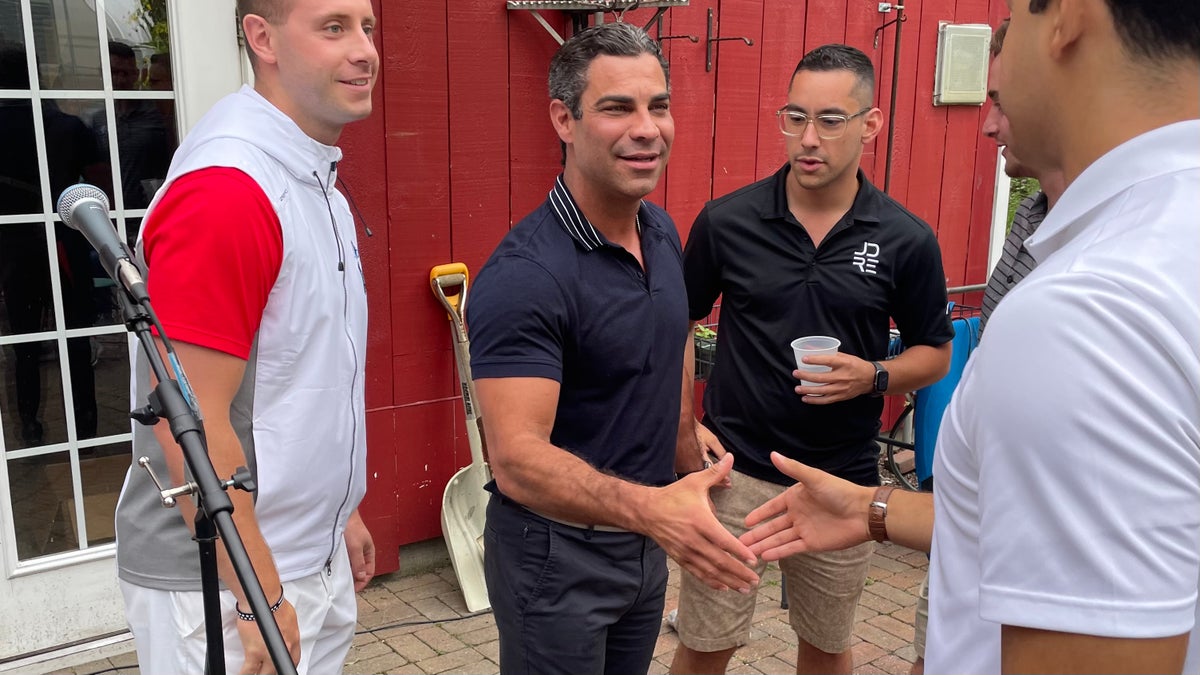 But when asked what would be next if he didn't qualify, Suarez said that "if a candidate doesn't make the debate stage, doesn't make the minimum thresholds, they shouldn't stay in the race."
CLICK HERE TO GET THE FOX NEWS APP
"It's very hard to get to a higher threshold to make the second debate if you're not even on the first debate," he said. "I think any candidate that doesn't make the first debate should think long and hard about it because time is valuable, and you shouldn't be taking time or trying to take away time from people who are fighting to get their message out there."