The crowd at MetLife Stadium roared behind 54 years of frustration as Aaron Rodgers ran onto the field carrying the American flag for the first time Monday night. 
Minutes later, the crowd was silenced as the reality of being a New York Jets fan set in. 
Rodgers was taken to the locker room on a cart after being forced to exit the game just four snaps into his Jets' tenure. A feared Achilles injury is likely to end his season before it even starts. 
JETS' ROBERT SALEH SAYS AARON RODGERS BELIEVED TO HAVE SUFFERED ACHILLES INJURY: 'IT'S NOT GOOD'
Tennis legend John McEnroe summed up the feeling of Jets fans everywhere when he joined Peyton and Eli Manning during the "Monday Night Football" simulcast. 
"I said way back when once, I believe it was, 'You cannot be serious!' I've been told by my wife never to say that again," McEnroe said on the ESPN broadcast. "But I've gotta say that when I saw that I definitely screamed that as loud as I could. You can't make this up. This is beyond belief. We've felt snake-bitten for so long."
The Jets have failed to reach a Super Bowl since the 1969 season, when New York won its lone championship. In the decades that have followed, the Jets have trotted out quarterback after quarterback only to experience similar results. 
"You remember the similarities with Brett Favre when he came in like 15 years ago," McEnroe said. "He was a similar age, there was high hopes. He was one of my favorite players of all time. Never missed a game. Was always dressing up and then, he had a great start and was 8-3. And then he got hurt."
CLICK HERE FOR MORE SPORTS COVERAGE ON FOXNEWS.COM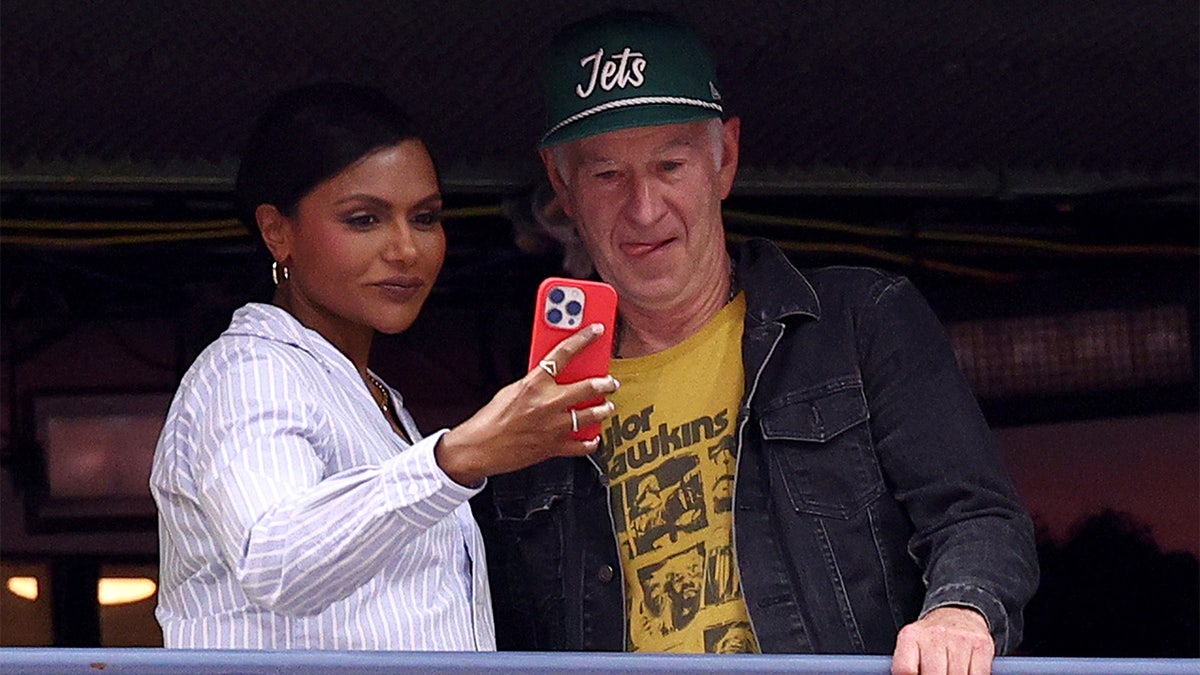 Favre signed with the Jets prior to the 2008 season, starting off the year 8-3 before he tore his right biceps, and New York missed the playoffs. 
The Rodgers era felt different in New York, as the four-time MVP appeared rejuvenated at age 39 with a roster loaded with young talent. 
"You look at Aaron Rodgers, I went and interviewed him a couple days ago," McEnroe continued. "The guy got me believing. He just felt like he got it. More than Brett. 
"Brett never sort of felt like, to me at least, that he wanted to be part of the city, and get out there and be seen. And Aaron was doing all the right things. So, this is depressing."
Rodgers will have an MRI on Tuesday that the Jets are expecting will confirm a significant Achilles injury. 
CLICK HERE TO GET THE FOX NEWS APP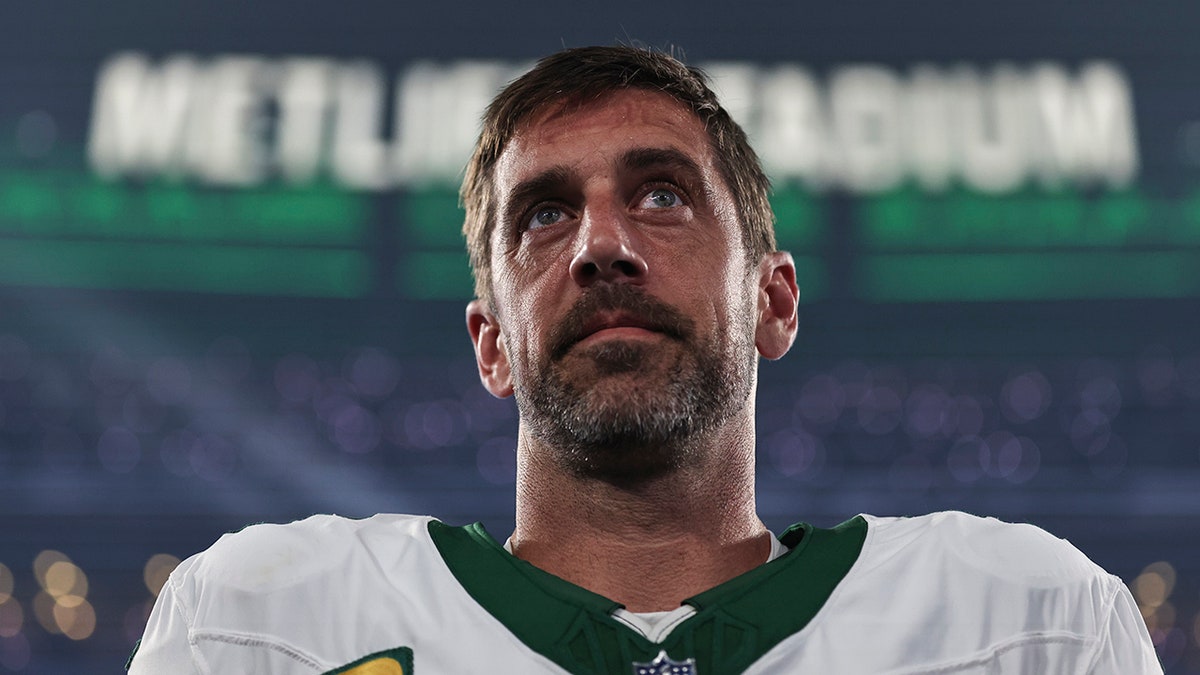 "Concerned with his Achilles," a somber Robert Saleh said. "MRI is probably going to confirm what we think is going to happen, so prayers tonight. But it's not good.""
New York found a way to defeat the Buffalo Bills despite the injury, winning on a walk-off overtime punt return from rookie Xavier Gibson. 
Despite the victory, the season that started with so much promise no longer carries the same lofty expectations, as the Jets turn to Zach Wilson under center. 
"It has been a roller coaster of emotions," Jets cornerback Sauce Gardner said after the game. 
The Associated Press contributed to this report