Longtime "Wheel of Fortune" host Pat Sajak had a jump scare during the beloved game show. 
During Wednesday's episode, an enthusiastic contestant caused a surprised Sajak, 76, to throw the prize card in the air after she loudly shrieked once it was revealed. 
In the humorous video shared on "Wheel of Fortune's" official X (formerly known as Twitter) account, contestant Laryn Nelson, an elementary school principal from Atlanta, had 10 seconds to solve the final puzzle. 
PAT SAJAK'S FAREWELL TO 'WHEEL OF FORTUNE' AND VANNA WHITE FOLLOWS YEARS OF PRANKS, FEUDS, ROMANCE RUMORS
After several incorrect guesses, including "Pitching my goals," Nelson was defeated by the buzzer. 
The letter board then revealed the correct answer, which was "Obtaining my goals."
The Atlanta school principal jokingly commented, "Oh, my goodness. All right. All right. That's okay. I'm going to do that one day, though, obtaining my goals."
Sajak then quipped, "There's really no need for a host on this show. Just let them do it."
Although Nelson appeared to accept her loss at first, once Sajak opened the prize card she loudly screamed, frightening the host with her candid reaction. 
Nelson would have won a brand-new Volkswagen car, but was still bringing home $24,250 in winnings.
After she apologized to Sajak for scaring him, he replied, "It's all right. I'll be fine."
BOB BARKER, ALEX TREBEK, REGIS PHILBIN: GAME SHOW ICONS WHO PAVED THE WAY FOR RYAN SEACREST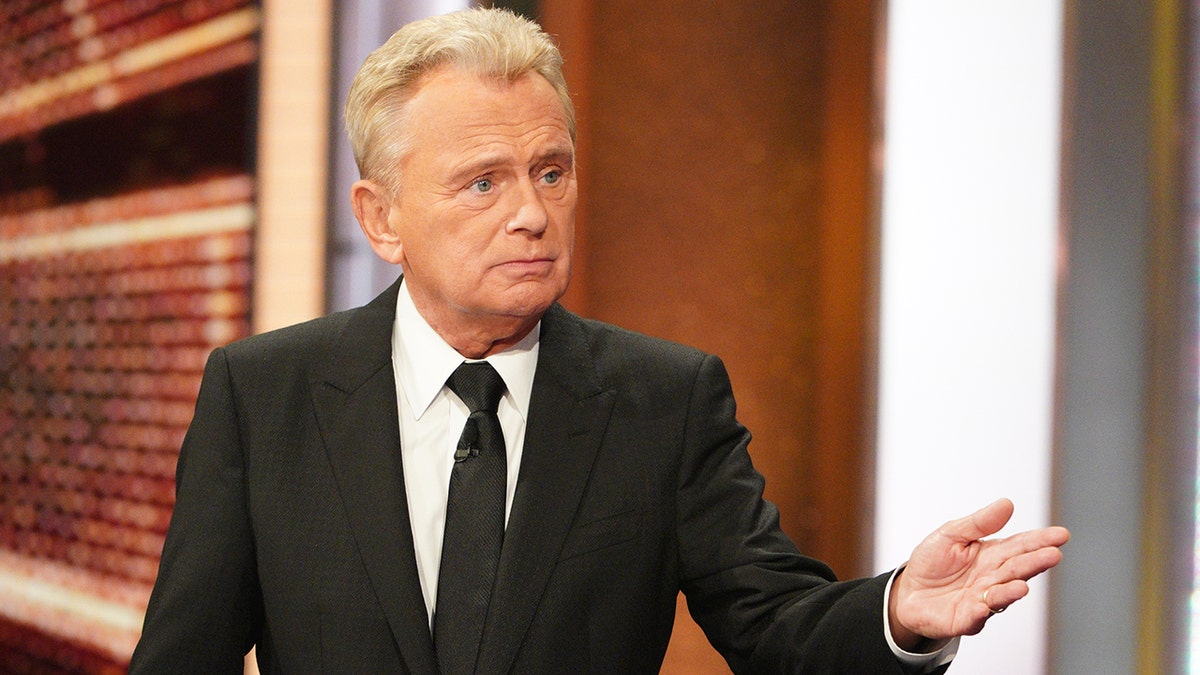 Meanwhile, fans were outraged over the final puzzle on "Wheel of Fortune."
"What the heck is obtaining my goals? Setting my goals. Meeting my goals. Achieving my goals," one comment read. 
'WHEEL OF FORTUNE' AFTER PAT SAJAK: 'JEOPARDY!' MISTAKES CAN OFFER VALUABLE LESSONS FOR GAME SHOW'S FUTURE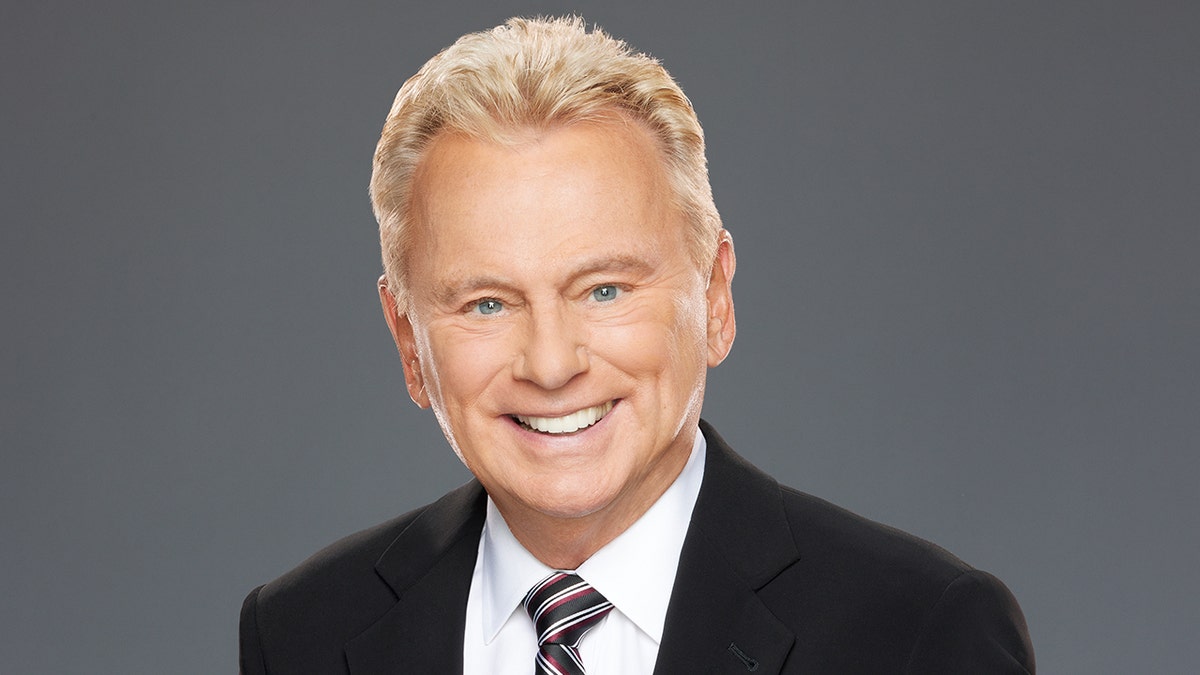 Another fan wrote, "Obtaining my goals?? Attaining my goals would be the proper phrase. What a horrible prize puzzle."
"Tonight's #WheelOfFortune bonus round puzzle was garbage. 'Obtaining my goals???' Nobody says that. It's 'achieving my goals,' other commenters argued.
CLICK HERE TO SIGN UP FOR THE ENTERTAINMENT NEWSLETTER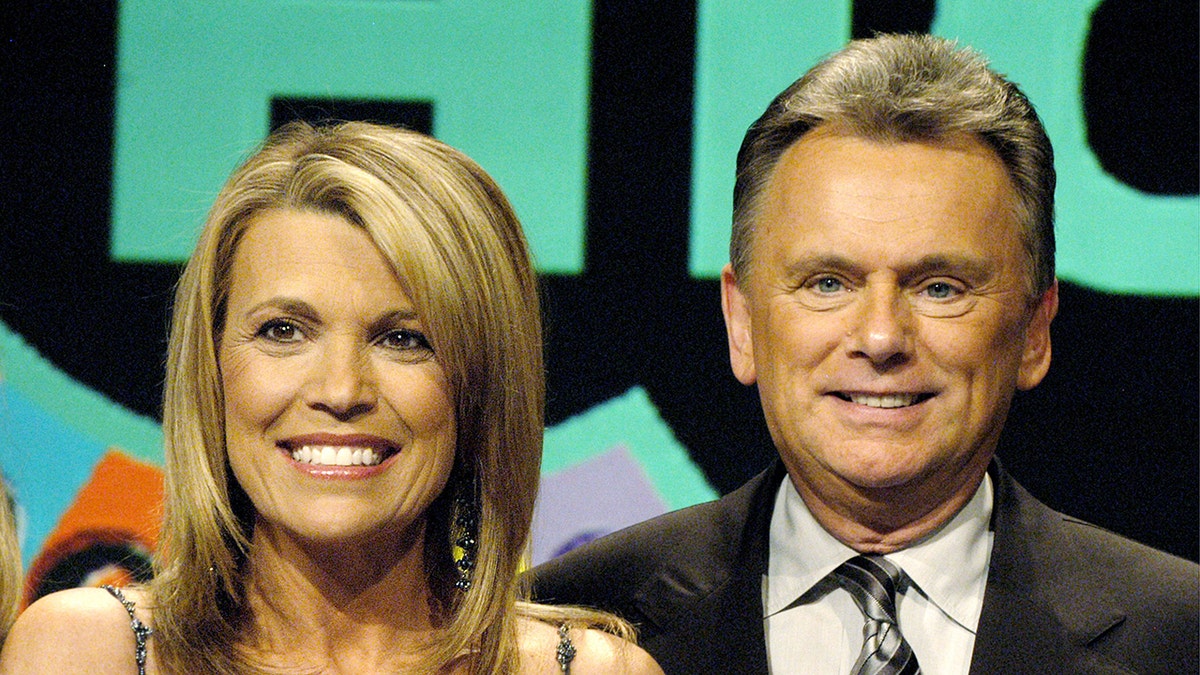 The recent "Wheel of Fortune" incident comes after Sajak announced his retirement from the long-running show this year, writing on social media that "it's been a wonderful ride," but this current season of "Wheel" would be his last.
LIKE WHAT YOU'RE READING? CLICK HERE FOR MORE ENTERTAINMENT NEWS
Season 41 will be Sajak and co-host Vanna White's final season together on "Wheel of Fortune." 
With Sajak's imminent retirement, Ryan Seacrest was announced as his successor shortly after the news that he would be stepping down.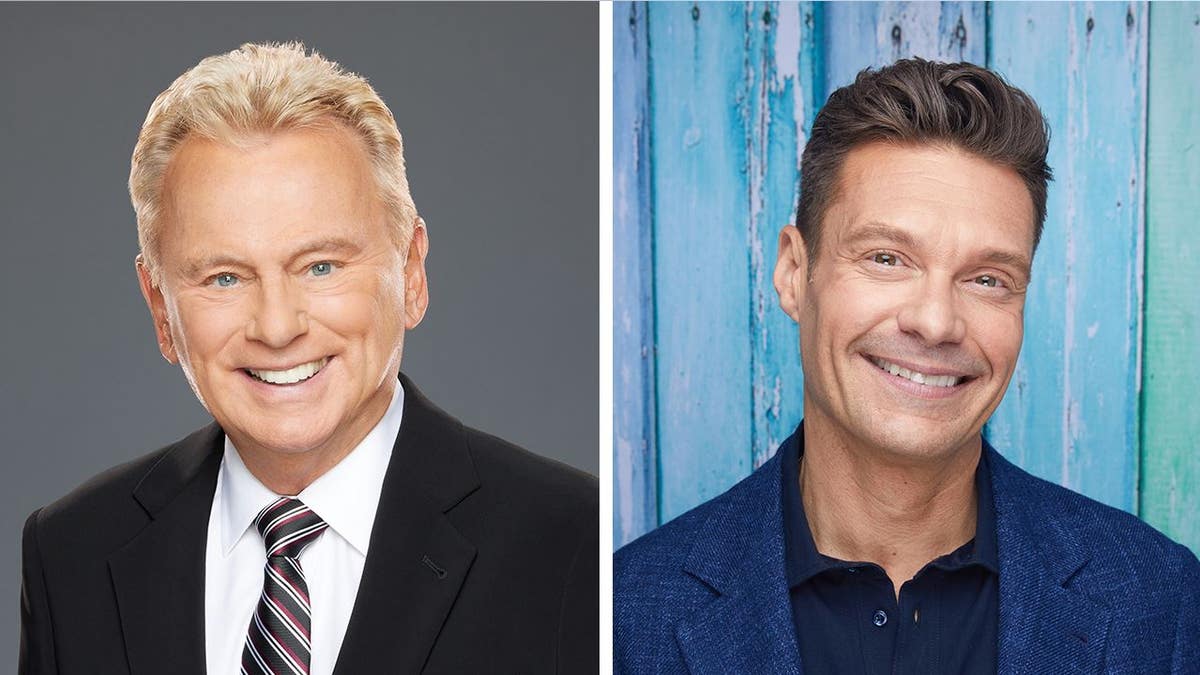 CLICK HERE TO GET THE FOX NEWS APP
Before the decision was revealed, there was fan demand that White take over as host with Sajak's daughter, Maggie, stepping into White's role.
White appears to have no interest in retiring anytime soon and is reportedly in negotiations to renew her contract, according to People.