X, the platform formerly known as Twitter, suspended the account for Florida Gov. Ron DeSantis' main supporting PAC on Wednesday.
The Never Back Down PAC's account, @nvrbackdown24, was suspended early Wednesday morning, according to the organization's strategic communications director Matt Wolking.
ALL EYES ON THE GOP PRESIDENTIAL PRIMARY DEBATE! SIGN UP NOW TO STREAM LIVE
X did not immediately respond to a request for clarification from Fox News Digital, though Wolking speculated that pro-Trump accounts "engaged in mass reporting" against the account.
"X says it 'seems like our automated systems incorrectly picked it up as "spam."' We have asked X to tell us who exactly reported @NvrBackDown24 as spam," Wolking wrote from his personal account.
GOP REPUBLICAN PRESIDENTIAL DEBATE: LIVE UPDATES
Wolking included screenshots of several X accounts allied with former Prsisdent Donald Trump that were celebrating the account's suspension.
"Given their celebration, we have asked @X @elonmusk to disclose whether these Trump-backed accounts and their affiliated bot network have recently engaged in mass reporting against the @NvrBackDown24 account in order to manipulate X's rules," he wrote.
DESANTIS, RAMASWAMY TO STAND CENTER STAGE AT FIRST GOP PRESIDENTIAL DEBATE
The suspension comes just hours before the first GOP 2024 presidential primary debate is set to begin in Milwaukee, Wisconsin. As of late morning, the account appears to have been reinstated, though its follower count remains in the triple digits, far lower than prior to the suspension.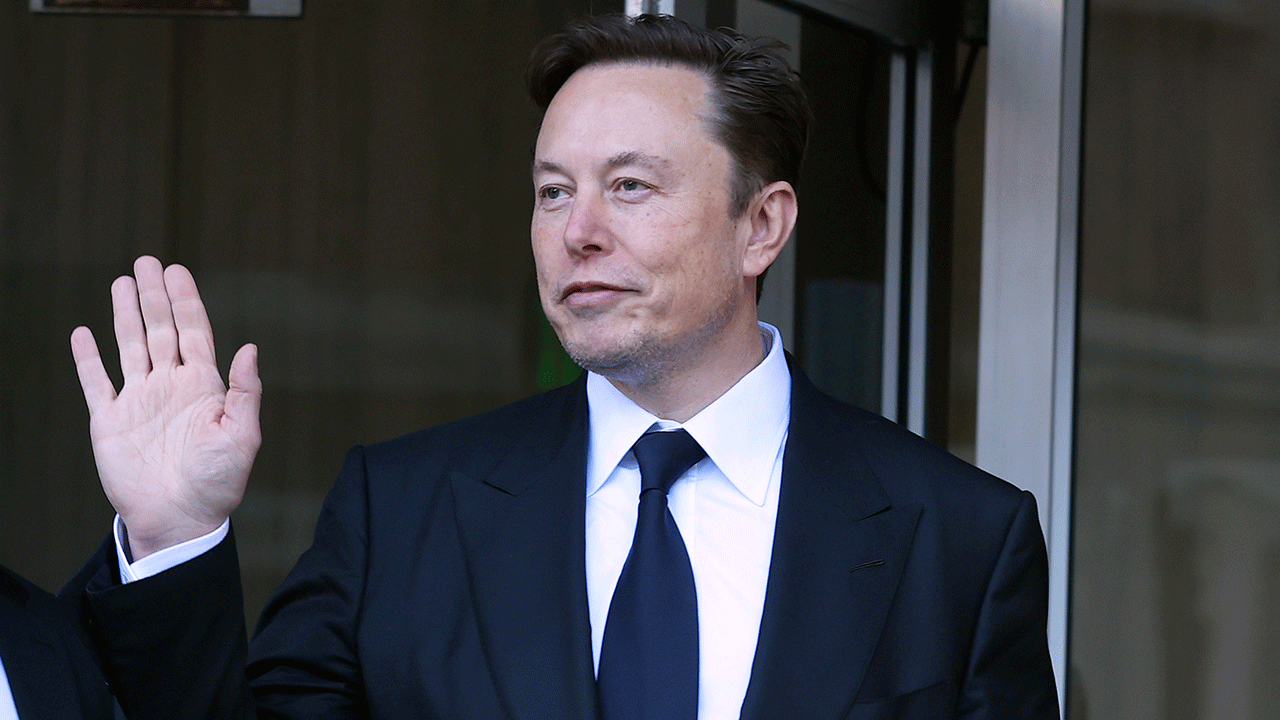 X owner Elon Musk was tagged in multiple posts about the pro-DeSantis PAC's suspension, but he did not respond on the platform.
DESANTIS, SCOTT, HALEY, PENCE, RAMASWAMY, OTHERS AIM FOR 'VIRAL BREAKTHROUGH' AT FIRST DEBATE
Christina Pushaw, rapid response director for DeSantis' campaign, weighed in from her own account on speculation that pro-Trump accounts were responsible for the suspension.
"BEYOND PARODY The same trolls who cry nonstop when they're censored on social media… are cheering for their opponents to be censored on social media," she wrote.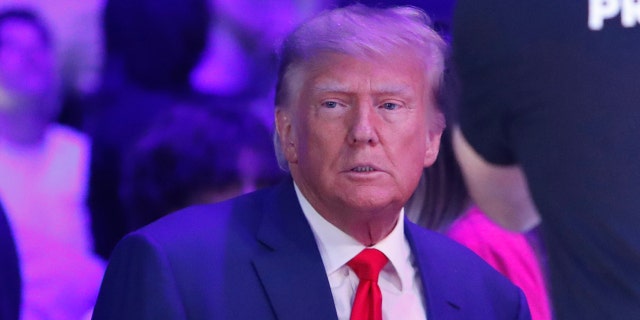 CLICK HERE TO GET THE FOX NEWS APP
"This is a well-worn Left Liberal tactic: When you can't defeat your opponents in a debate, you hide in the basement and try to silence your opponents. If it's true that Republicans are doing this now, shame on them," she added.
Never Back Down confirmed it regained access to its account, but said it was asking Musk and X to offer more details about the cause of the suspension.