There were four new Dodge Darts sold in 2022, even though the car went out of production in 2016.
The oddballs had been hanging around the lots for various reasons before finally being picked up by buyers.
But they're just whippersnappers.
A 1979 Pontiac Firebird Trans Am that's been driven less than 37 miles over the past 44 years is about to take a trip across the auction block.
1969 DODGE HEMI DAYTONA MUSCLE CAR SOLD FOR RECORD $1.43 MILLION
The 'barn find' was discovered by the team at Restore A Muscle Car in Nebraska, which has a knack for digging up old "new" cars.
The shop recently listed for sale a 1989 Trans Am Indy 500 Pace Car with 178 miles.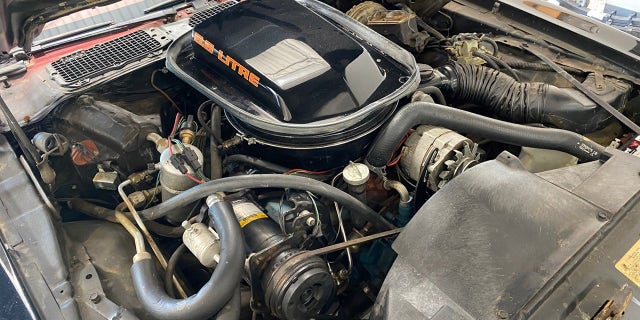 The 1979 car is a two-door hardtop with a 6.6-liter engine that's in running condition and is possibly the lowest-mileage example left.
The black coupe has a red interior and all of its original parts, including a set of Uniroyal Steel Belted Radial tires.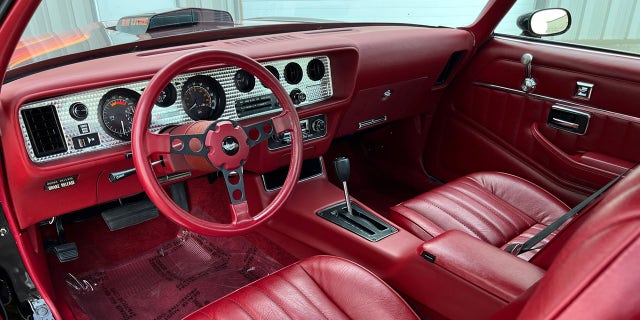 It's equipped with an automatic transmission, power everything and air conditioning.
CLICK HERE TO SIGN UP FOR THE FOX NEWS AUTOS NEWSLETTER
All of its paperwork has survived, including the window sticker that shows its original price was $8,300.45.
It's worth a fair bit more than that now.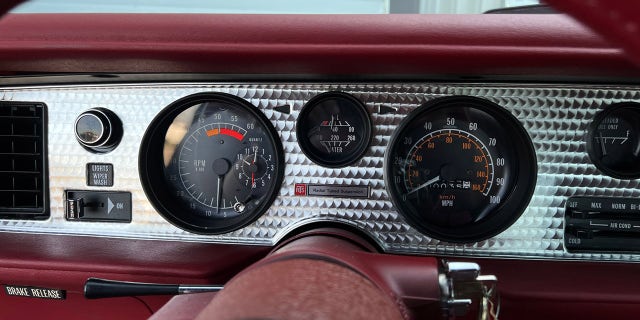 According to Hagerty, one in perfect show car condition has a valuation of around $70,000, but that doesn't take into account the ultra-low mileage this one has.
CLICK HERE TO GET THE FOX NEWS APP
The car is scheduled to be put up for bids at the Barrett-Jackson auction in Scottsdale Saturday, Jan. 28, when its true market value will be determined.