A "Wheel of Fortune" contestant is winning over the internet after calling out host Pat Sajak on the popular game show.
Ben Tucker had an awkward moment with Sajak while attempting to solve a puzzle during the bonus round.
"Taunt a chuck guy? Chance guy … no, there's no C. Wacky guy. Taunt a wacky guy," Tucker guessed for the Fun & Games category.
'WHEEL OF FORTUNE' FANS OUTRAGED OVER PAT SAJAK'S COMMENT ABOUT DAUGHTER MAGGIE: 'NEPOTISM AT ITS BEST'
Once the buzzer sounded and co-host Vanna White revealed that the letters spelled out "Taking a quick jog," the 76-year-old host teased the contestant.
"Wow, that was so unclose. You just didn't have the letters," he said.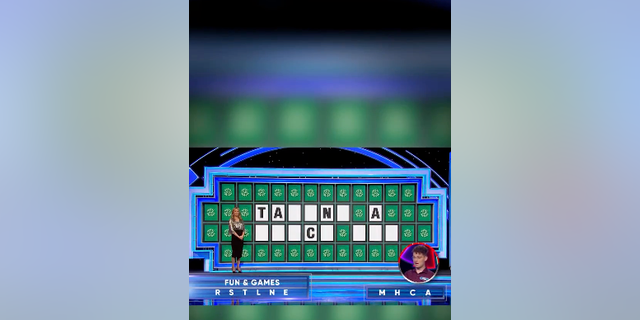 The California resident fired back, "See, I don't consider jogging fun and games," as he rolled his eyes and threw up his arms.
Tucker ended up winning $18,000 for his time on the game show, and fans were quick to agree with his argument.
"Wheel of Fortune" even shared the moment on its official Instagram with the caption, "He has a point."
Many fans weighed in supporting Tucker.
"Finally! A contestant finally speaks out about the answers not matching the category! The kid was great!" one comment read.
"Nobody considers that fun and games that's fitness, come on," another fan wrote.
Another social media user jumped in and said, "You know who also doesn't consider jogging to be fun? EVERYONE ELSE!"
'WHEEL OF FORTUNE' VANNA WHITE'S RECENT 'STRANGE' OUTFIT SLAMMED BY FANS: 'WHY WOULD SHE AGREE TO WEAR THAT'
Others suggested that he should have won the cash bonus.
"He's right – jogging is neither fun, nor a game. Give him his cash."
Meanwhile, other "Wheel of Fortune" fans sided with Sajak.
"O please he lost get over it. For people who jog – jogging is fun .. Just like bike riding is fun for people…"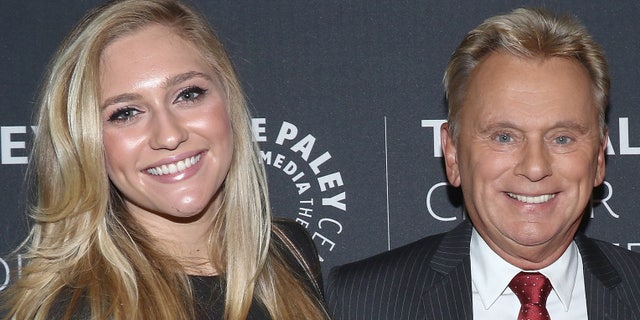 This isn't the first time viewers have been outraged over Sajak's comments.
In December, fans accused him of grooming his daughter, Maggie, to take over his hosting duties, or even replace co-host Vanna White on the game show, calling it nepotism.
CLICK HERE TO SIGN UP FOR OUR ENTERTAINMENT NEWSLETTER
The comments were made after he praised Maggie on the show and said, "You were actually a good host."
CLICK HERE TO GET THE FOX NEWS APP
Backlash poured in online over the longtime host's remarks.
"They are so grooming Maggie Sajak to take over for Vanna. Nepotism at its best!" one user on Reddit wrote.